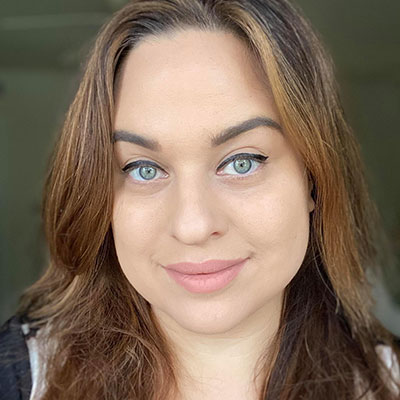 Nikki Velonis was born and raised in the DFW area. Growing up, she was mesmerized by Hollywood Musicals, Broadway, and dance films. Nikki attended the University of North Texas College of Music and graduated with her Bachelor's degree. While there, she met and worked with Amy Bishop as a student DJ at KNTU.
After college, Nikki performed with various ensembles – classical and otherwise, while teaching voice and choir. Later, realizing she was fascinated by how the voice "works", she studied Vocal Pedagogy at Texas Woman's University where she received her Master's degree.
Along her academic journey and beyond, Nikki has been fortunate to perform with area ensembles and as a soloist in a myriad of opportunities. She's been a member of the Dallas Opera Chorus for over ten years.
Working as a "gigging musician", Nikki has developed an eclectic taste in music. Her vinyl collection is expectedly full of vocal music from Eric Carmen, to Carmen McRae to Bizet's Carmen- and everything in between. Time not spent with WRR is spent with Nikki's other "collection" – her cherished crew of animals, and her husband.