Click the play button to open the live stream in the player bar below.
On Demand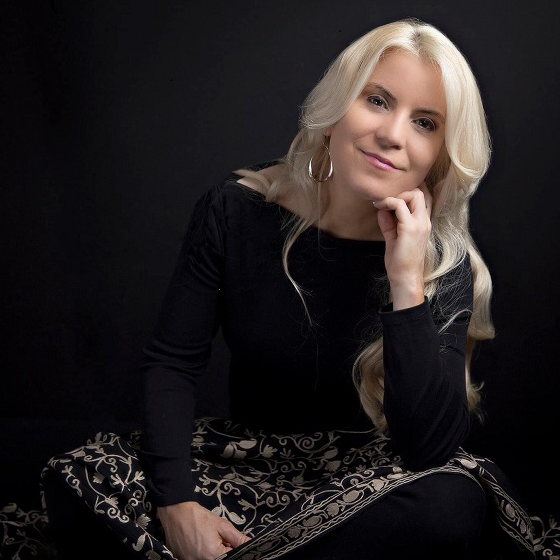 WRR 101's Focus on the Arts with Amy Bishop keeps you connected to the DFW arts community through interviews with musicians, conductors, artists, and even CEOs from arts groups in the region.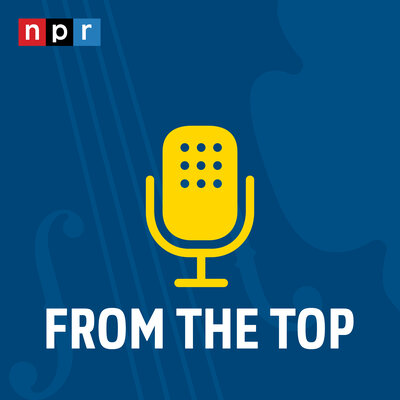 From the Top, distributed by NPR, features the astounding performances and captivating personal stories of talented classically-trained young musicians from across the country.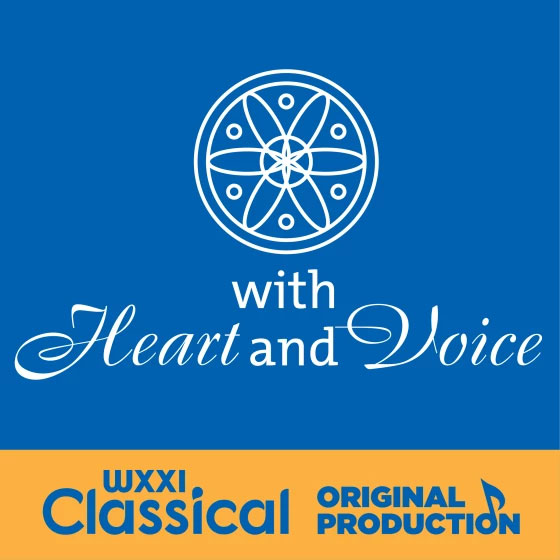 Hosted by Peter DuBois, With Heart and Voice ® is a weekly program of sacred choral and organ music that explores the ever-growing treasury of works for life's spiritual side, its seasons and celebrations.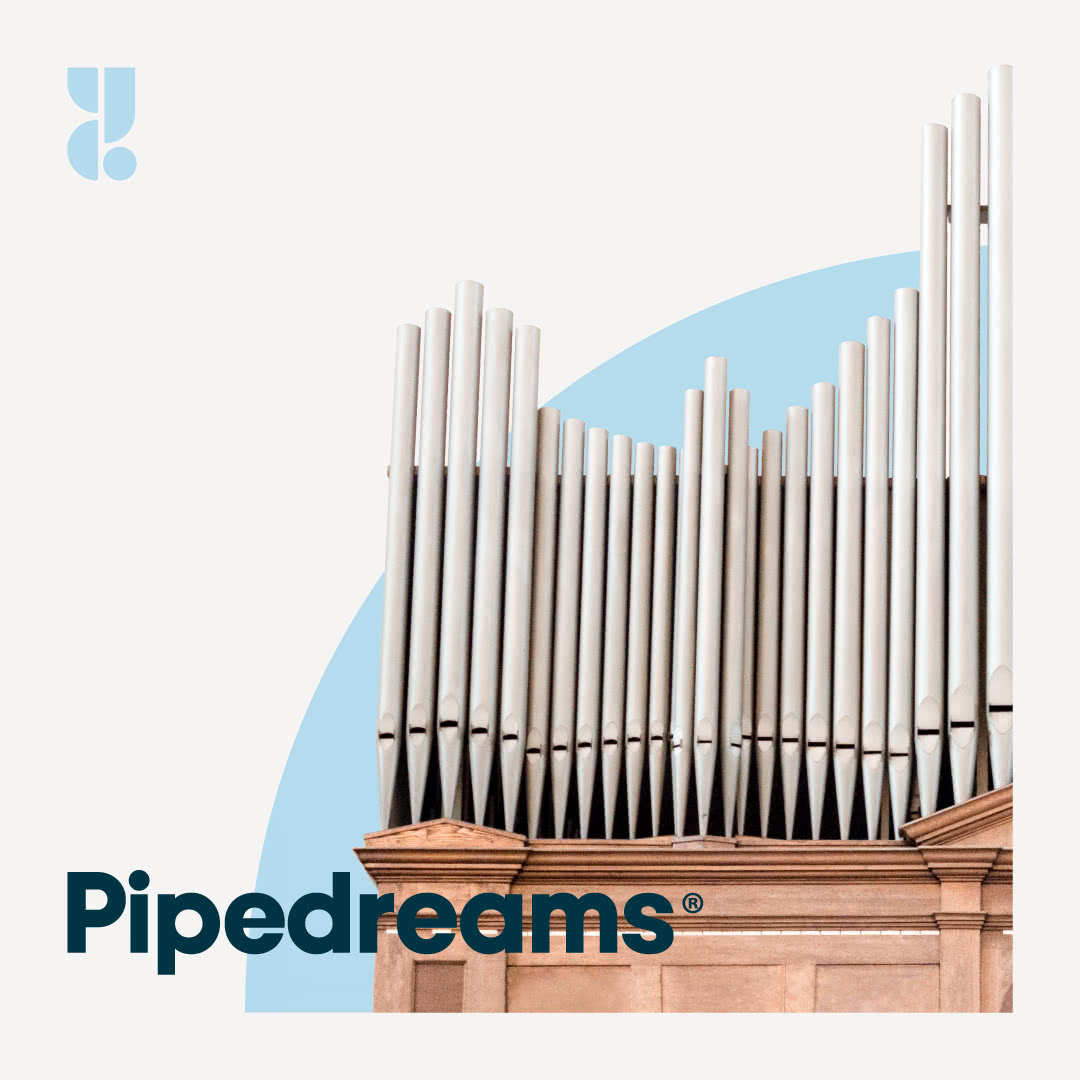 Hosted by Michael Barone, Pipedreams is not only an ongoing course in organ repertoire, but it is also a door for people who have never yet heard a pipe organ or gone to an organ recital.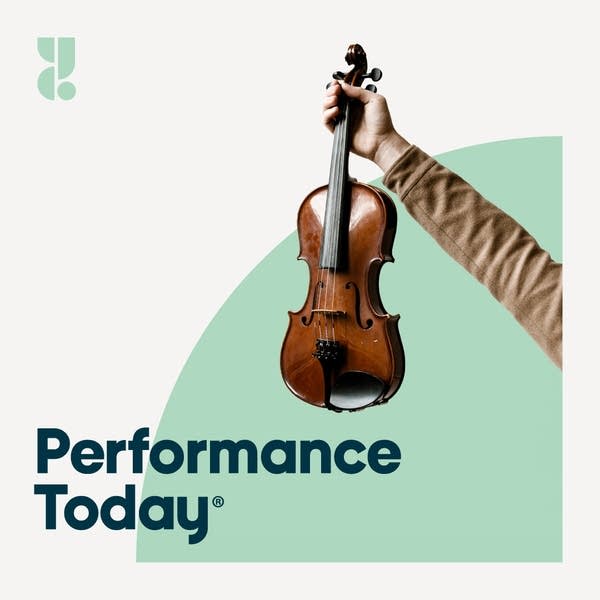 Performance Today®, hosted by Fred Child, features live concert recordings that can't be heard anywhere else, highlights from new album releases, and in-studio performances and interviews.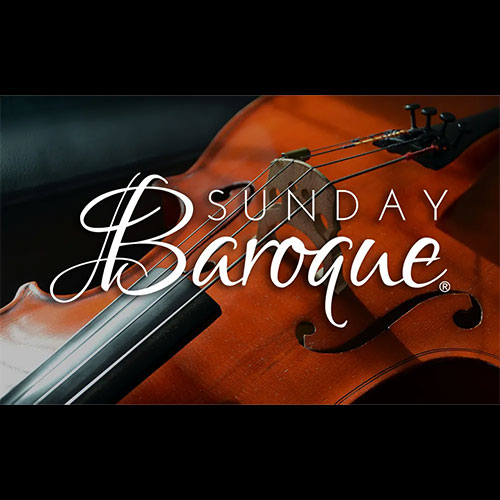 Suzanne Bona is the host and executive producer of Sunday Baroque, a syndicated weekly radio show of Baroque and early music.