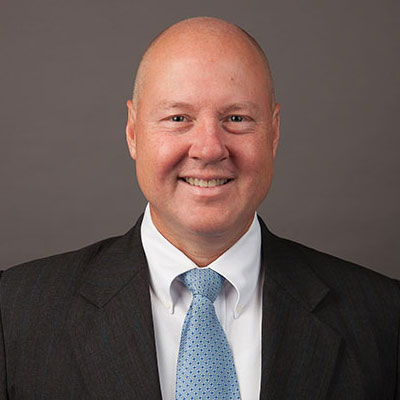 Kurt Rongey is the host of Morning Classical, weekdays from 6-10 a.m. on WRR101. He's also Assistant Program Director, with responsibility for the station's overall sound, as it recently converted to an all-classical, noncommercial format under the management of KERA.
Kurt's radio career began in the 1990s at former classical radio station KCMA-FM in Tulsa. On WRR, Kurt hosted the Going Home Show for many years and served as WRR's Operations Manager for over a decade. Kurt developed and produced many different programs and features, including the popular "Road Rage Remedy."
He is also deeply connected to North Texas through his education, having studied music at Texas Christian University in Fort Worth, where he earned degrees in composition and piano performance. He later completed a post-graduate course in electronic music composition at London's Royal College of Music and attended courses in Digital Music Technology at Keele University.
Kurt is a voracious music listener, particularly of progressive, envelope-pushing artists, whether composers of the past, living composers, or innovators in electronic music, movie scores, rock, pop and jazz.
Kurt and his wife Kate, who have been married since 1997, are passionate about causes related to pediatric brain cancer research, in memory of their DIPG warrior daughter Julianne. Kurt Rongey says, "Since returning, I've been so impressed by the organization-wide effort that KERA has put forward to ensure WRR's future, both as a radio oasis for classical music and as a catalyst for the creative arts in North Texas. I'm extremely excited by opportunities to expand and diversify the WRR audience. The listeners will truly be getting more of what they love best about the station."