This past June, twenty-three, teenage musicians from around the world entered the Cliburn International Junior Piano Competition. A new, two-part program from the classical music radio series, From the Top, does more than follow who's advancing and who's not in Fort Worth. It catches the teenage pianists in the midst of this high-stakes contest.
Peter Dugan, the host of From the Top, is a professional pianist and a Juilliard faculty member who's performed and recorded with the San Francisco Orchestra as well as on the PBS special, At Home with Music, with acclaimed violinist Joshua Bell.
So Dugan knows both students and virtuosos. And even he was impressed with the Cliburn contestants — but not just for their speed or youthful force.
"It's no longer about, 'Wow, look at how fast that 14-year-old can play,'" he said. "It's now a totally rarefied level of imaginative phrasing and the nuance of an emotional arc throughout a piece."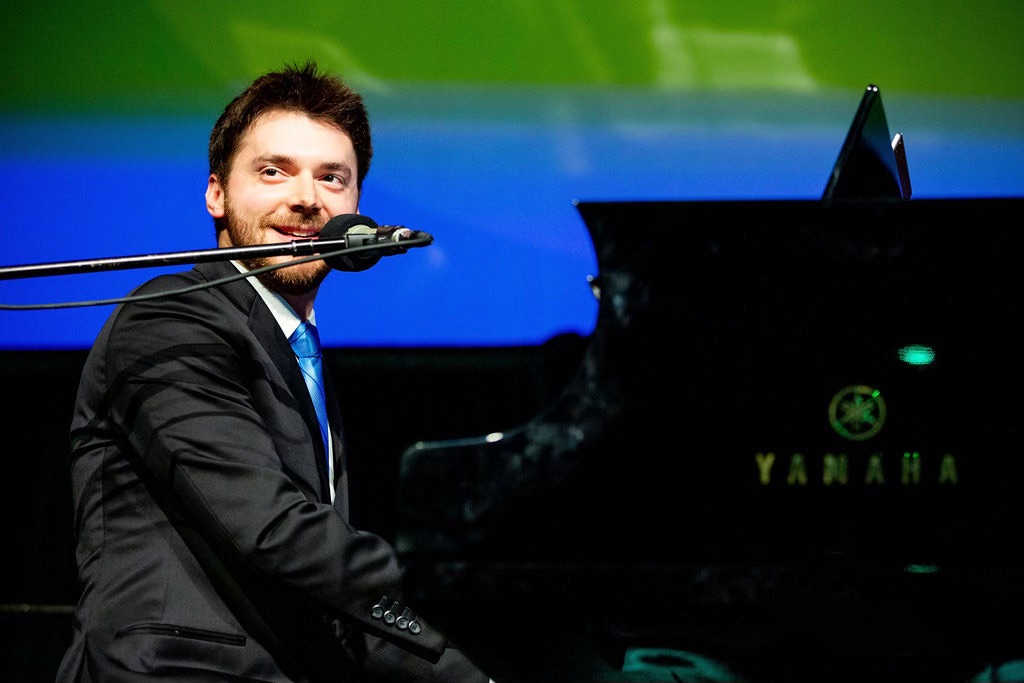 Like anyone, Dugan said, he quickly had his own favorites, though some of them didn't make it past the semi-finals. For people who followed the Cliburn competition this past summer, that level of suspense over who advances and who doesn't may now be gone.
But Dugan said, listening to the performances themselves is impressive all over again.
"For those who haven't followed the competition or looked up the winner online, we will leave our audience guessing," he said. "And for others, it's just about hearing the music and getting to meet the young pianists in the context of the interviews. It gets to the point where you really, completely forget you're hearing a teenager perform."
Which is what also repeatedly impressed Dugan, he said: the professional maturity of the teenage musicians.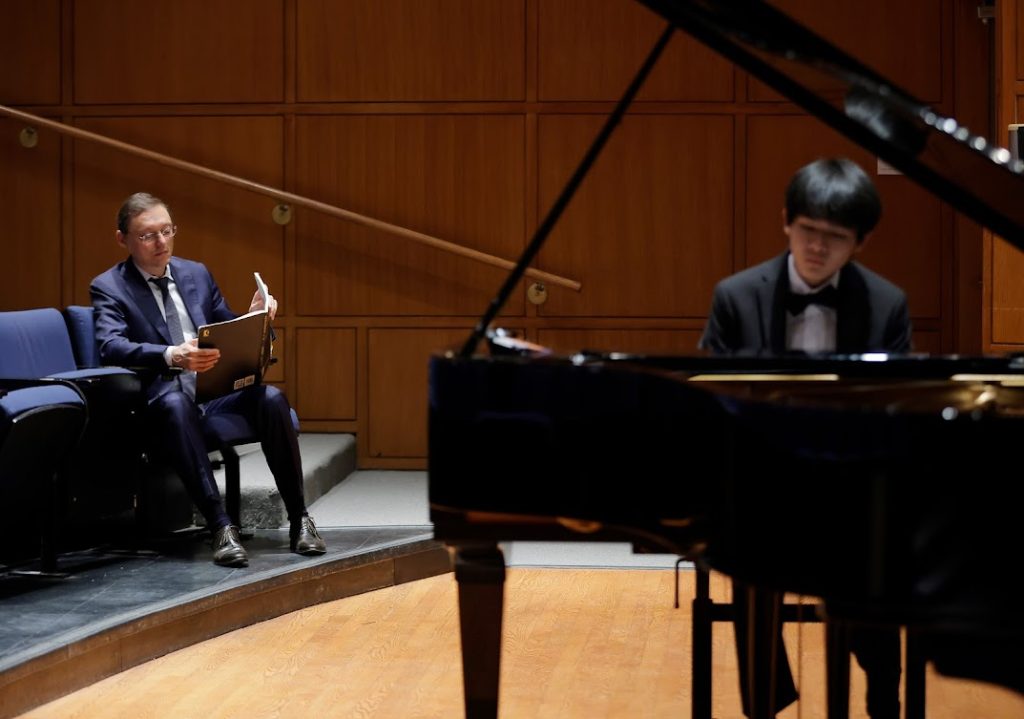 "The Cliburn does a great job making all of this as supportive as possible. So the whole thing is more of an opportunity to learn than some soul-crushing defeat," he said.
"And one of the things that struck me interviewing the young musicians was that even those who hadn't advanced — because I spoke with some after they already found out the results — even the ones who hadn't advanced had such a healthy attitude about the whole experience. None of them was discouraged. I really mean that."
From the Top airs Saturdays at noon on WRR-FM.