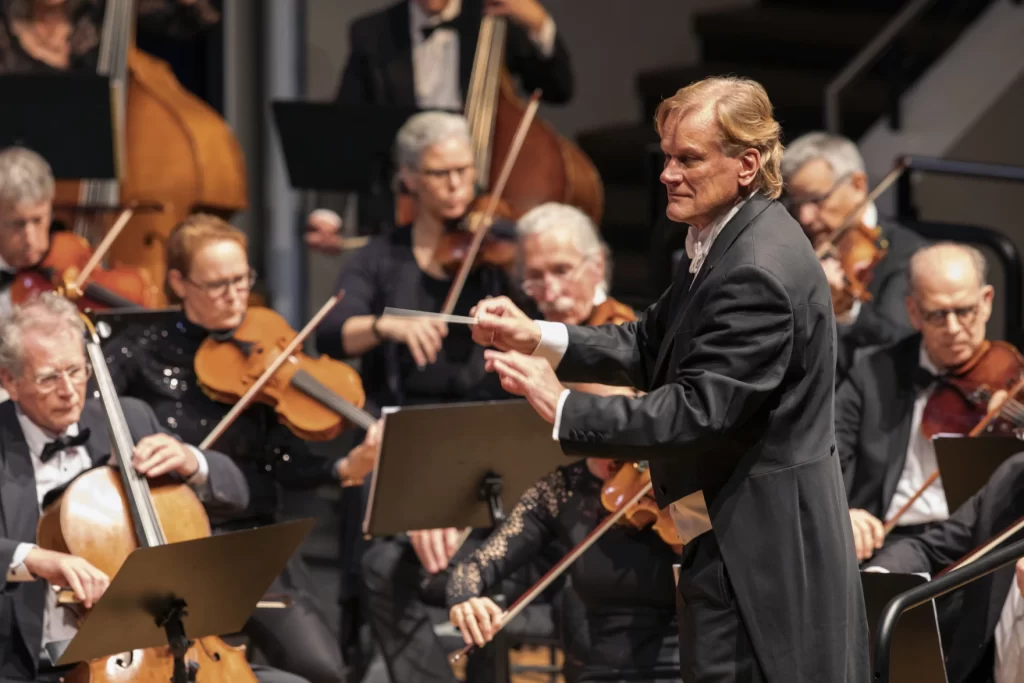 The World Doctors Orchestra has played in more than 20 countries since 2008 — and this week, it's making its North Texas debut with a world premiere. It took local members of the orchestra four years to bring the WDO here.
Sing-Yi Feng is a pediatrics professor at UT Southwestern as well as a medical toxicologist at North Texas Poison Center — when she isn't working in pediatric emergency medicine at Children's Medial Center.
On top of all that, she somehow manages to be a violinist and violist with the World Doctors Orchestra. The WDO has some 1,800 members from 60 countries.
"My grandmother was a Juilliard-trained pianist," Feng said, "so she insisted we all at least understand the piano. But when I was ten, she suggested I choose an instrument to concentrate on and essentially said, 'Don't use the piano' — because my hands were too small."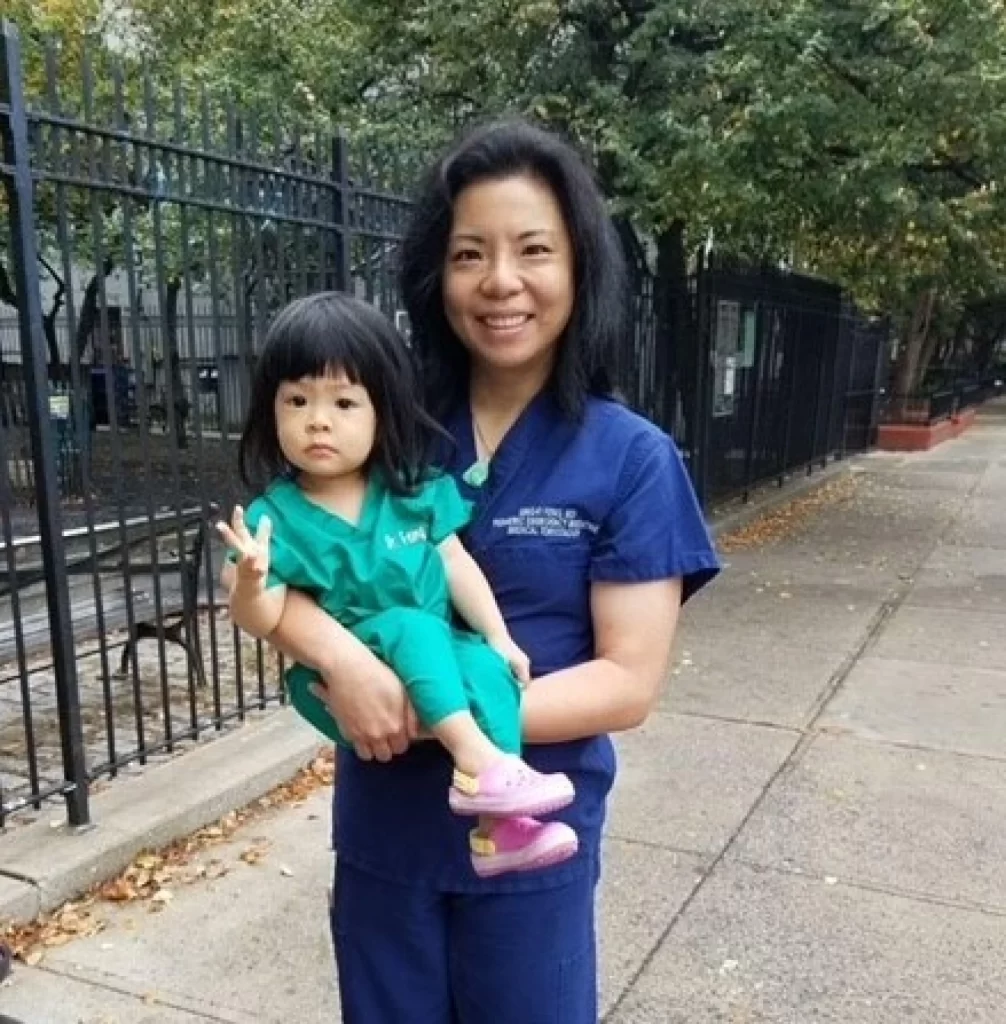 She chose the violin and as a high school senior, learned the viola as well. Growing up, Feng played with the Philadelphia Youth Orchestra, performed in solo competitions and concerto competitions while studying at Thomas Jefferson University's medical college in Philadelphia.
Later, after years of residencies and fellowships, she returned to music via the summertime Baltimore Symphony Academy— where she heard about the World Doctors Orchestra.
Feng saw the ensemble was scheduled to perform in Salzburg in 2017 — and "playing music in Salzburg has always been a bucket list item of mine," she said. "I was like, 'Oh my God, we get to play at the Mozarteum!'" — a cluster of affiliated organizations in Salzburg, including three concert halls, all dedicated to the composer's work.
But it was when she performed in Houston with the WDO in 2019 that Feng was inspired: The orchestra should play North Texas.
In Houston, she said, "we got to feature a fantastic local soloist who is a neuroscientist. And I thought, we have such great talent here in Dallas, it would be such a great showcase."
But COVID intervened. Eventually, a team effort by North Texas members led to the orchestra coming this week to both SMU's Caruth Auditorium and the Eisemann Center in Richardson — with 86 musicians performing. The concerts will raise money for medical charities and will feature the premiere of a new double concerto for violin and viola by Benedikt Brydern, who has composed film and TV soundtracks.
"It's super-cool sounding," Feng said of the double concerto. "I think Benedick really draws on some classic concertos with just really fantastic harmonies, a lot of great interplay with the orchestra."
Arlington emergency physician Noah DeGarmo will be featured on piano. He was a semi-finalist last year in the Cliburn amateur piano competition.
Got a tip? Email Jerome Weeks at[email protected]. You can follow him on Twitter @dazeandweex.
KERA Arts is possible through the generosity of our members. If you find this reporting valuable, consider making a tax-deductible gift today. Thank you.